The Marketing Master Plan Program
With this custom marketing strategy, you can deliver your message powerfully, attract your dream clients, and grow your business in a way that's aligned with your values. It's everything you need to leave your mark on the world—without the BS.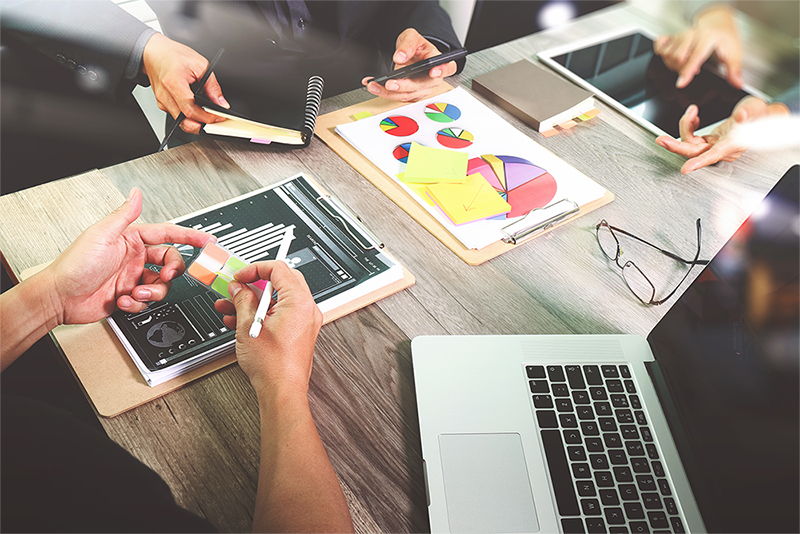 Get a Legit Gameplan for Your Marketing
You need to create world-class marketing materials that reliably grow your business, your influence, and opportunities within your network. But you don't want to work with a marketing consultant who puts you on the content treadmill, takes your money, and then leaves you with nothing to show for it.
That's where the Marketing Master Plan Program comes in. This customized marketing strategy gives you all the tools you need to take your marketing to the next level. The best part? I'll coach you every step of the way, so you can feel confident about where your business is headed.
With the Marketing Master Plan Program, we'll create a personalized online marketing strategy to help you leave your mark on the world. Then we'll execute your marketing plan at a kick-ass level with professional media, so you'll have greater leverage, influence, and opportunities as a leader in your niche.
After your plan is in full swing, I'll provide ongoing support so you can keep building momentum, push through doubts and setbacks, and become the thought leader you're meant to be. Let's get started.
Schedule Your Free Marketing Assessment

Watch the Masterclass: How to Scale Your Business to 6-7 Figures
What's Included
The Marketing Master Plan™ Workshop, where you can get private coaching at a retreat with Charlie Hoehn in Colorado.
Twice-Weekly Q&A and Training Calls with myself and special guests. You can ask questions and get live help from masters on ANY aspect of your marketing: delivering massive value, creating content, sales, branding, or whatever you need.
1-on-1 Marketing Coaching Session over Zoom with me, which you can schedule at any point during the program. During the session, we'll do a deep dive into your specific marketing needs so you can blast through the obstacles standing in your way.
Access to Our Private, Members-Only Slack Group, where you can ask questions, interact with members, and create powerful relationships with thought leaders just like you.
What the Marketing Master Plan Program Isn't:
A cookie-cutter, one-size-fits-all approach. It's customizable, explicitly designed for your business and your goals.
Intended to take your money without providing you any results. My objective is always to get you the results you need to take your business to the next level.
A "churn and burn" coaching program. I only work with people who have a heart-centered mission, and whom I genuinely care about. One of my biggest tests for client fit is, "Could I see us becoming friends?"
For the faint of heart. These are big, life-changing goals, and we'll both have to work hard to help you achieve them.
Get a Free Marketing Assessment
Are you busting your ass on slow, ineffective strategies that don't work? Let's figure out what's not working and get your business headed in the right direction.