When you make something great, you want the world to beat a path to your door. The only thing standing in your way is marketing.
Marketing Master Plan helps you create a marketing strategy that works, so you can grow your business, make a huge impact, and build the life you want.
Watch the Masterclass: How to Scale Your Business to 6-7 Figures
THOUGHT LEADERS I'VE ADVISED

Personal finance advisor, author of the New York Times Best Seller I Will Teach You to Be Rich, and founder of GrowthLab.com

Author of The Lean Startup and The Startup Way, Founder of The Long-Term Stock Exchange (LTSE)

Author of three #1 New York Times Bestsellers, Co-Founder of Scribe Media

Author of five #1 New York Times Bestsellers, Host of The Tim Ferriss Show Podcast

Chairman of VaynerX, CEO of Vayner Media, and author of four New York Times' Bestsellers
Marketing Shouldn't Be So F*cking Overwhelming
Sharing your truth with the world can be scary, and no one knows that more than I do. I have personally experienced what it's like to both launch products that fail miserably, and to launch products that succeeded beyond my clients' wildest dreams.
That's why I created Marketing Master Plan — to help entrepreneurs, just like you, recognize their true value and share it in a powerful way that gets results. I transform high-achievers into industry leaders by providing them with the game plan, systems, and support they need to take their business to the next level.
Don't waste your time and money chasing after low-level opportunities and marketing strategies that don't work. Schedule a free marketing audit, and let's work together to get your business the success it deserves.
Schedule a Free Marketing Assessment
Watch the Masterclass: How to Scale Your Business to 6-7 Figures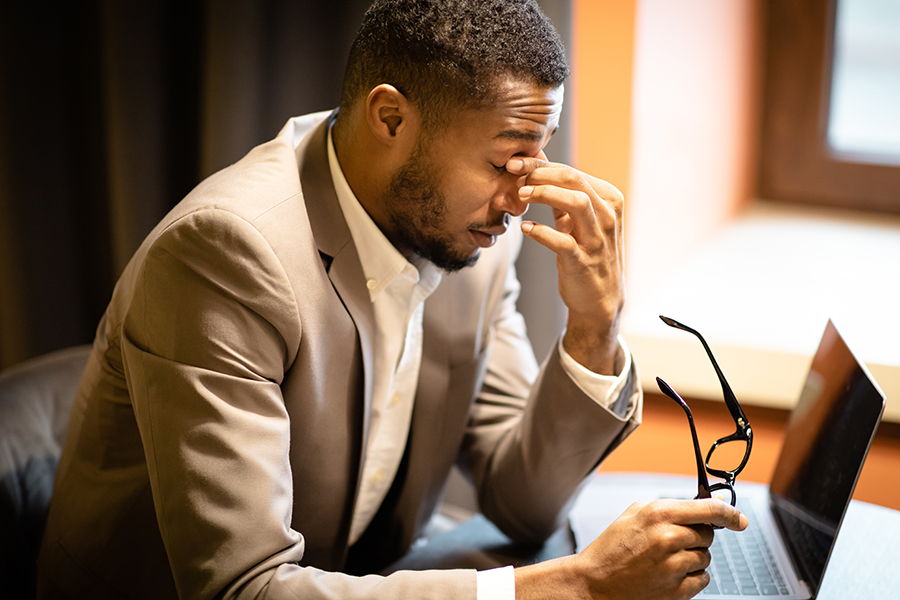 Build a profitable business around your thought leadership
Get a game plan that tells you where you're going next & how you'll get there
Get more attention and respect from the people you're trying to reach
Grow your opportunities, your impact, and your business
Gain confidence in yourself and your one-of-a-kind creations
Take Your Business to New Heights in Just 3 Steps

1. Schedule a Free Marketing Assessment
During your marketing assessment, we'll review your current strategy and future goals. I'll then steer you in the right direction, whether that's working with me or with someone else.

2. Get a Master Plan for Your Digital Marketing
You'll know exactly where you're going for the next year, and you'll get the support and accountability you need on a quarterly basis to get there.

3. Put Systems in Place to Take Your Marketing to the Next Level
With your step-by-step marketing plan, we'll build the systems you need to consistently grow your authority and your business.
Watch My Masterclass: How to Scale Your Business to 6-7 Figures
Marketing can be stressful, particularly when you're already busting your ass running your company. But you don't have to be a marketing guru to get real results from your strategy.
In this free webinar, I'll break down simple tactics you can use to move the needle. Click the button below to get started.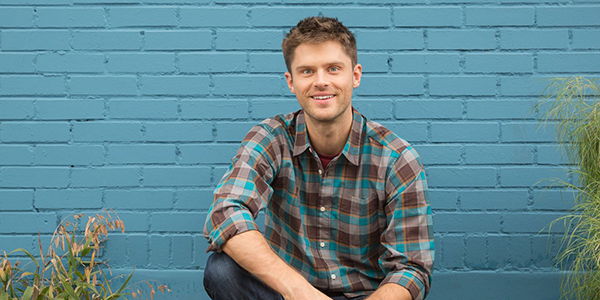 "I have worked with a ton of high-end and fascinating people — from James Cameron, Julia Child, and Steve Jobs — and I have to say meeting Charlie Hoehn and having the awesome connection that we did was equally on par with that of working with one of the world's greatest directors, chefs, and tech visionaries respectively."
Susan Dupre, Producer of Apple's W.W.D.C.

"What do Seth Godin, Tucker Max, Ramit Sethi and Tim Ferriss have in common? All of them are NY Times Best Selling authors, have ginormous followings, and are media magnets. Most of us already knew this about them. The one thing they have in common that most do not know is at some point in their careers they all had a level of support from Charlie Hoehn."
Lewis Howes, Host of The School of Greatness Podcast, New York Times Bestselling Author

"Charlie Hoehn is one of the sharpest guys I have EVER worked with in my 25 years as a marketer. 'One in a million' is not accurate math when speaking about Charlie. More like 'The ONE.'"
Mars Burden, Owner of LaunchMen